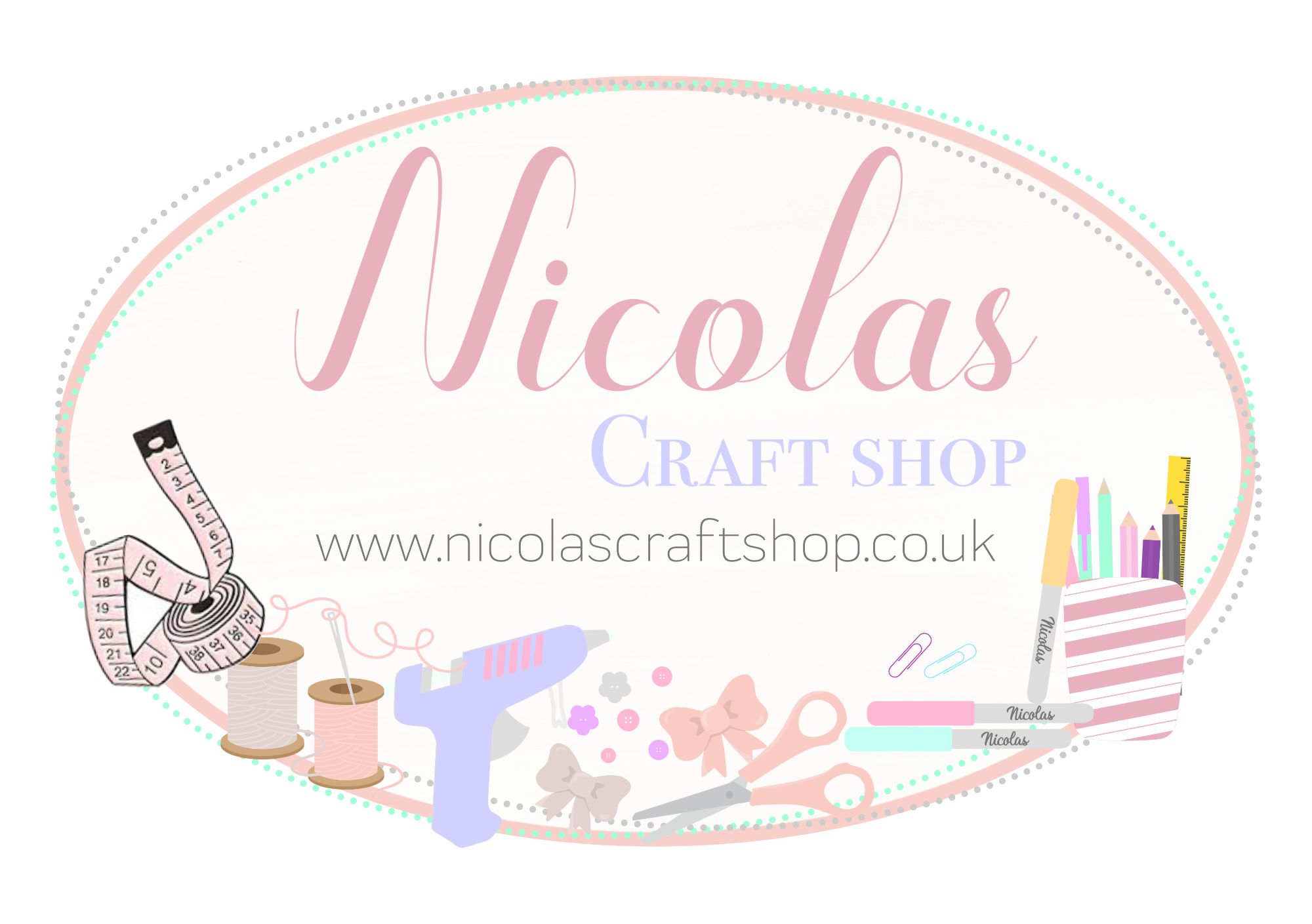 Returns & Refunds Terms
Returns are welcome within 14 days of arrival please note that return postage is the responsibility of the buyer and will need to be sent back via tracked delivery in order to receive your refund and guarantee safe delivery.
Refunds for faulty items, faults must be reported no later then 7 days from date of purchase and will need to include photographed evidence of the problem, this will be then be refunded back to your account within 3 days from the payment source you initially paid with, or a store credit / discount code will be given to use on the website. You can contact us regarding a return using the contact form on the website, or emailing us directly at N[email protected]
Printed Fabrics
On the rare occasion some of our in house prints do appear thinner to the touch, printed media all are measured by gsm we never change the weight of the media which is always the same depending on batches these can vary between a thin or thicker feel.
Postage Terms
Our Postage turn around is normally within 2 days of order we aim to post everyday except from weekends, so from purchase this could mean your items could be posted within 1 hour or 48 hours, all our orders are sent via royal mail tracked delivery encouraging a more safe arrival of your items.
Tracking information is available on request please us our contact form to request this and leave your name date of purchase and your address in order to find the correct information.
Postage prices vary depending on the amount you purchase, prices start at £2.60 and can go up to £6.50.
Product Terms
All our items are handcut meaning on the rare occasion you may find you have larger or smaller amount (1-2cm) of the item purchased then you should have, please kindly bare this in mind when purchasing, we do our best to get everything as accurate as possible but we are only Human.
Due to different screen resolutions please be aware colour of actual real life product may be slightly different from original photos published here at Nicolas Craft Shop.
Sometimes on rare occasion products may be listed at the wrong price, if these products are purchased and we can not complete the sale we have the right to withdraw the sale at anytime.
Privacy policy
You accept and consent to this privacy policy, when you sign up to Nicolas Craft Shop "create an account" or place a order with us. We take data sharing very seriously and your data will not be shared with any third parties expect for those we need to share with these include our website provider create, our courier service Royal Mail and PayPal. All these listed have there own privacy policies to show what they do with your information. Please take the time to read these and if you are not happy then please inform me so I can remove your details from our website.
1. Introduction
1.1 We are committed to safeguarding the privacy of all our customers here at Nicolas Craft Shop.
1.2 This policy applies where we are acting as a data controller with respect to the personal data of our website visitors and customers in other words, where we determine the purposes and means of the processing of that personal data.
1.3 We use cookies on our website. Insofar as those cookies are not strictly necessary for the provision of our website we will ask you to consent to our use of cookies when you first visit our website.
1.4 In this policy, "we", "us" and "our" refer to Nicolas Craft Shop.
2. Credit
2.1 This document was created using a template from SEQ Legal (https://seqlegal.com).
3. How we use your personal data
3.1 Your personal data should you choose to place an order with us or make an account will be shared with our website host "create" please see privacy policy for our platform create HERE this will be used to keep you up to date with your order information and will be sent to your emails as part of a contract made, this is also shared with "create" so that I have a record of sales and these are all stored on the website platform.
3.2 Nicolas Craft Shop will also hold on to receipts from orders for at least 6 years holding personal information such as email addresses, home addresses and sometimes telephone numbers this information is not used to any third party but is simply for my business records I must hold.
3.3 Our post office couriers will also be shared your general personal data including name and home addresses in order to get your parcels out to you. You can view there privacy policy HERE.
3.4 When using paypal as a form of payment on the website, you will be directed to another page which you then again will include more of your personal data, paypal have there own privacy policy in order to protect your data which you can find HERE.
4. Retaining and deleting personal data
4.1 This Section 6 sets out our data retention policies and procedure, which are designed to help ensure that we comply with our legal obligations in relation to the retention and deletion of personal data.
4.2 Personal data that we process for any purpose or purposes shall not be kept for longer than is necessary for that purpose or those purposes.
5. Amendments
5.1 We may update this policy from time to time by publishing a new version on our website.
5.2 You should check this page occasionally to ensure you are happy with any changes to this policy.
5.3 We [may] OR [will] notify you of [changes] OR [significant changes] to this policy [by email or through the private messaging system on our website].
6.2 Your principal rights under data protection law are:
(a) the right to access;
(b) the right to rectification;
(c) the right to erasure;
(d) the right to restrict processing;
(e) the right to object to processing;
(f) the right to data portability;
(g) the right to complain to a supervisory authority; and
(h) the right to withdraw consent.
7. About cookies
7.1 A cookie is a file containing an identifier (a string of letters and numbers) that is sent by a web server to a web browser and is stored by the browser. The identifier is then sent back to the server each time the browser requests a page from the server.
7.2 Cookies may be either "persistent" cookies or "session" cookies: a persistent cookie will be stored by a web browser and will remain valid until its set expiry date, unless deleted by the user before the expiry date; a session cookie, on the other hand, will expire at the end of the user session, when the web browser is closed.
7.3 Cookies do not typically contain any information that personally identifies a user, but personal information that we store about you may be linked to the information stored in and obtained from cookies.
8. Cookies used by our service providers
8.1 Our service providers use cookies and those cookies may be stored on your computer when you visit our website.
9. Managing cookies
9.1 Most browsers allow you to refuse to accept cookies and to delete cookies. The methods for doing so vary from browser to browser, and from version to version. You can however obtain up-to-date information about blocking and deleting cookies via these links:
(a) https://support.google.com/chrome/answer/95647?hl=en (Chrome);
(b) https://support.mozilla.org/en-US/kb/enable-and-disable-cookies-website-preferences (Firefox);
(c) http://www.opera.com/help/tutorials/security/cookies/ (Opera);
(d) https://support.microsoft.com/en-gb/help/17442/windows-internet-explorer-delete-manage-cookies (Internet Explorer);
(e) https://support.apple.com/kb/PH21411 (Safari); and
(f) https://privacy.microsoft.com/en-us/windows-10-microsoft-edge-and-privacy (Edge).
8.2 Blocking all cookies will have a negative impact upon the usability of many websites.
8.3 If you block cookies, you will not be able to use all the features on our website.
All data will be kept confidential and all Printed reciepts are kept safely stored away.